The Vanishing Curve," oil Painting by Arlene Shore (age 22), daughter of a member of ILGWU Local 22, early1940s.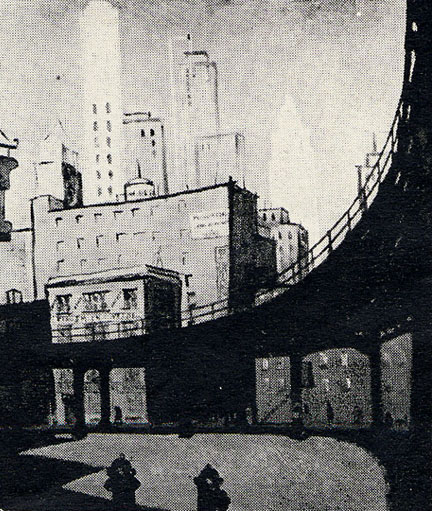 Magazine of Art, October 1946.
Art classes sponsored by both the National Maritime Union and the ILGWU proved to be a much appreciated element of the unions' committment to the arts.