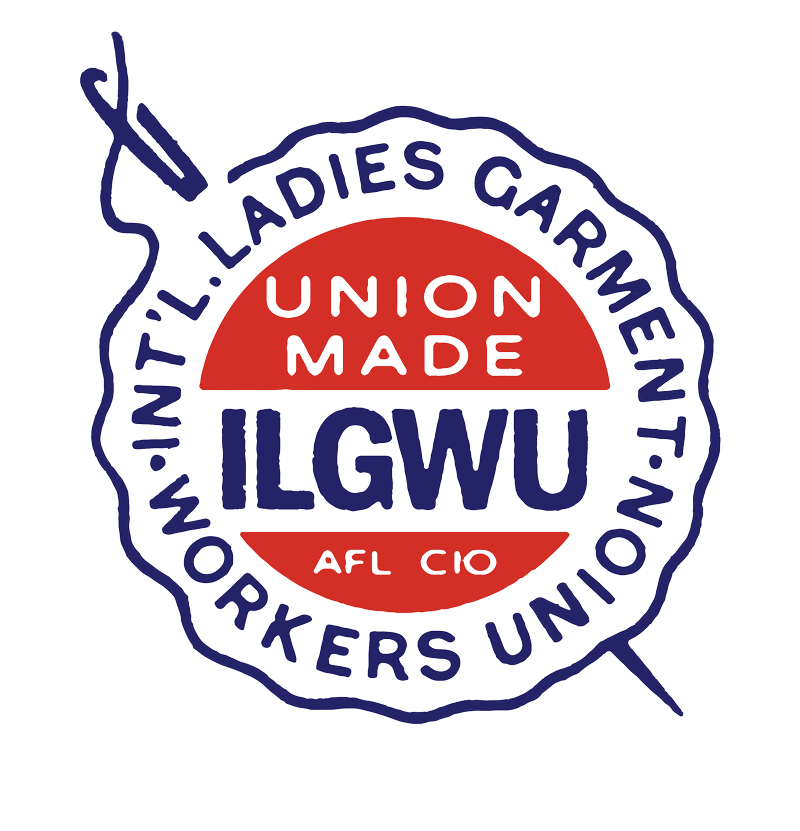 The ILGWU
Social Unionism in Action
The Union Meets the Met: Photograph of "Register to Vote" poster with a painting by Ben Shahn on a factory bulletin board.
Magazine of Art, October 1946.
Here, a very animated multi-racial group of men and women workers talk in front of a "Register to Vote" poster featuring a painting by Ben Shahn which hangs on an unidentified factory bulletin board. The original caption reveals that "20,250 full-size color reproductions of this Modern Museum-owned painting were hung in similar places and in union halls, where millions of workers saw them." Note, too, that the Shahn poster also calls upon workers to "REGISTER TO VOTE" "for full employment after the war."
This illustration is from an extraordinary article by Walter Abell published in the October 1946 issue of the Magazine of Art which describes a series of arts initiatives, collaborations between artists, unions, and the New York Metropolitan Museum of Art during the 1930s and 1940s. It provides some of the images and the background for this section.