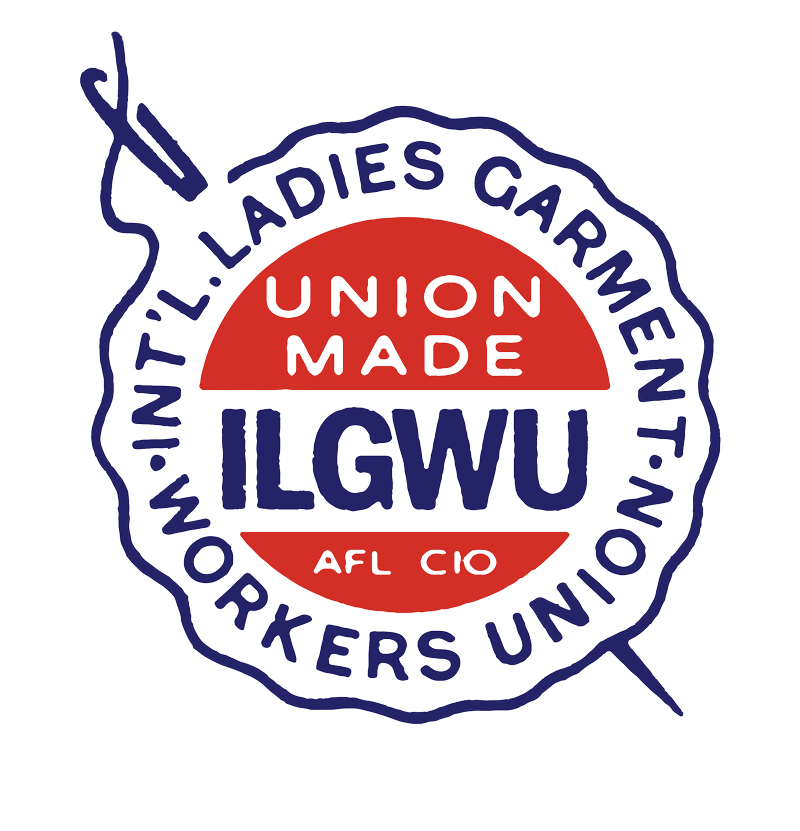 The ILGWU
Social Unionism in Action
Each section of this exhibit revolves around a theme with both hopeful and distressing aspects, and health care fits the pattern. The ILGWU and other unions have a history of innovative and successful health care initiatives for their members, on the one hand. On the other, we have a monumental crisis in health care at the present time in our country. Let us hope that history can inspire the present.
The first union health center was opened in 1914, a direct response to the terrible sanitary conditions in small garment factories and the poor health care available to garment workers. Infectious diseases, and especially tuberculosis, were prevalent, and the union's health initiatives aimed to provide care for those without family doctors and to prevent infections from spreading. An additional aim at the start was to prevent workers with acute infectious diseases from joining the union.
The photographs in this exhibit highlight a few select aspects of the enormous enterprise that the original center became.