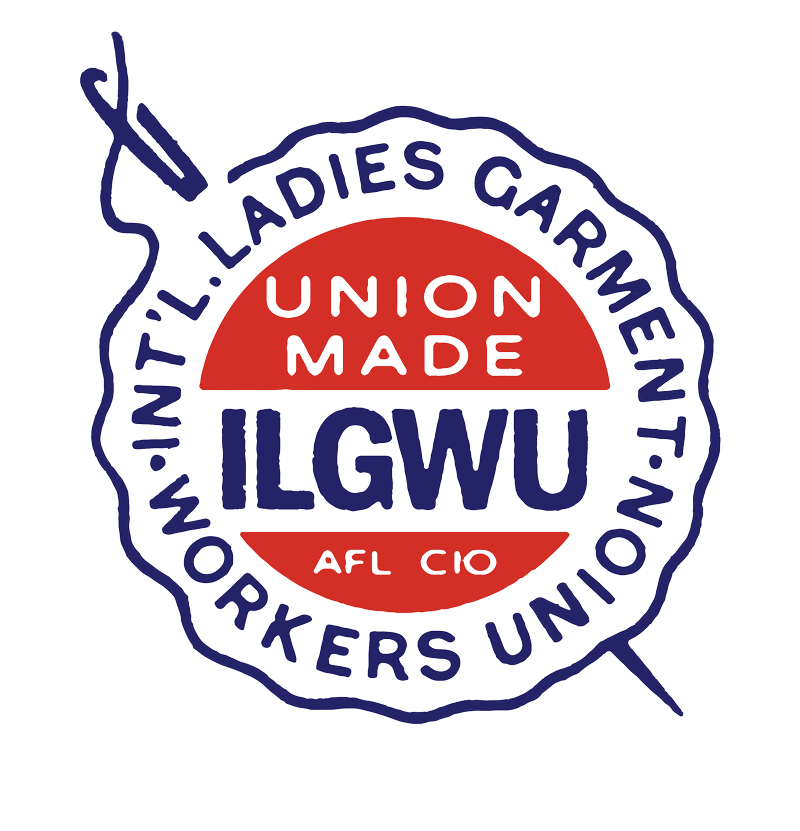 The ILGWU
Social Unionism in Action
First director of the Health Center, with the ILGWU General Executive Board, circa 1924.
ILGWU Archives (5780PB11F9D), Kheel Center, Cornell University.
Director of the Health Center George M. Price (seated on far left) is shown here meeting with the ILGWU General Executive Board and other guests. Pauline Newman, Education Director ( with hat standing far left) and the other women in the photograph were involved with the Health Center, but not members of the Board, though they made periodic reports to it.
The Joint Board of Sanitary Control in the Cloak, Suit, Skirt, Dress and Waist Industries opened the first union Health Center in 1914 at 131 West 17th Street in New York City. The Board evolved from a major strike that took place in 1907 against the poor working conditions that existed in lofts without sanitary facilities, and from the notorious Triangle Fire of 1911. The Board hosted representatives of the workers, employers and the public. George M. Price, a local physician, served as director. Four years later—in 1917—a dental clinic was opened in a separate building.
ILGWU President David Dubinsky and Pauline M. Newman, the union's Director of Education and Publicity, gave unqualified support to the Center. The latter worked tirelessly to change the attitude of workers toward the "clinic," using what were then innovative techniques to address its essential goal of educating workers about the need for preventive as well as regular health care.