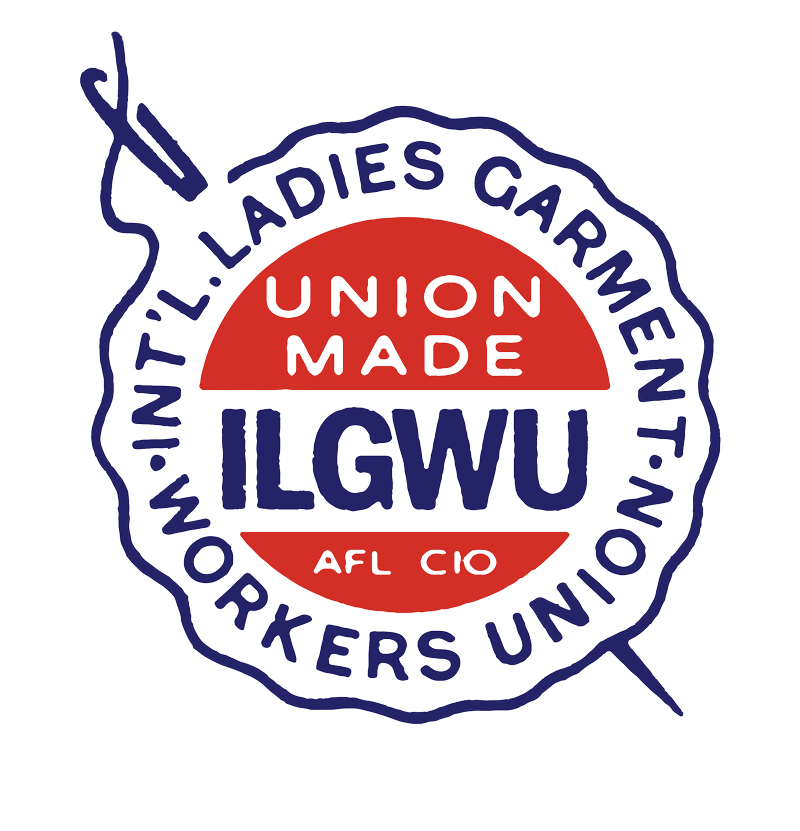 The ILGWU
Social Unionism in Action
Muzaffar Chishti speaks about immigration law at a Rutgers University leadership conference, 1987.
Voice, ILGWU, Local 155, March–April, 1987.
Muzaffar Chishti, chair of the union's Immigration Project, the first union-sponsored legal service for immigrants, is shown discussing the provisions of the 1987 immigration law at a Leadership Conference held at Rutgers University. There were then 1.4 million undocumented immigrants in the U.S.
Early in 1980, the ILGWU's Legal Department began to confront the immigration issue on both a practical and political basis. By then, the Immigration and Naturalization Service (INS) had begun to raid both union shops and union offices, looking for undocumented workers. Meanwhile, in 1979, President Carter had established the Select Committee on Immigration. The ILGWU was not alone in supporting the rights of immigrants. Other organizations participating in that effort included the American Committee for the Protection of Foreign Born, the Jewish Labor Committee and Cesar Chavez and the United Farm Workers.
The staff of the ILGWU's Immigration Project provided immigrants with legal support with respect to INS raids, family problems and the issuance of the so-called "green cards." In addition to New York City, the Project established offices in Boston, Los Angeles, Chicago and San Francisco and elsewhere. It ultimately sought the goal of amnesty for its undocumented workers. As a result of the union's efforts, thousands of its members were able to obtain green cards, which enabled the holder to work legally and represented an important step toward achieving citizenship.skills.