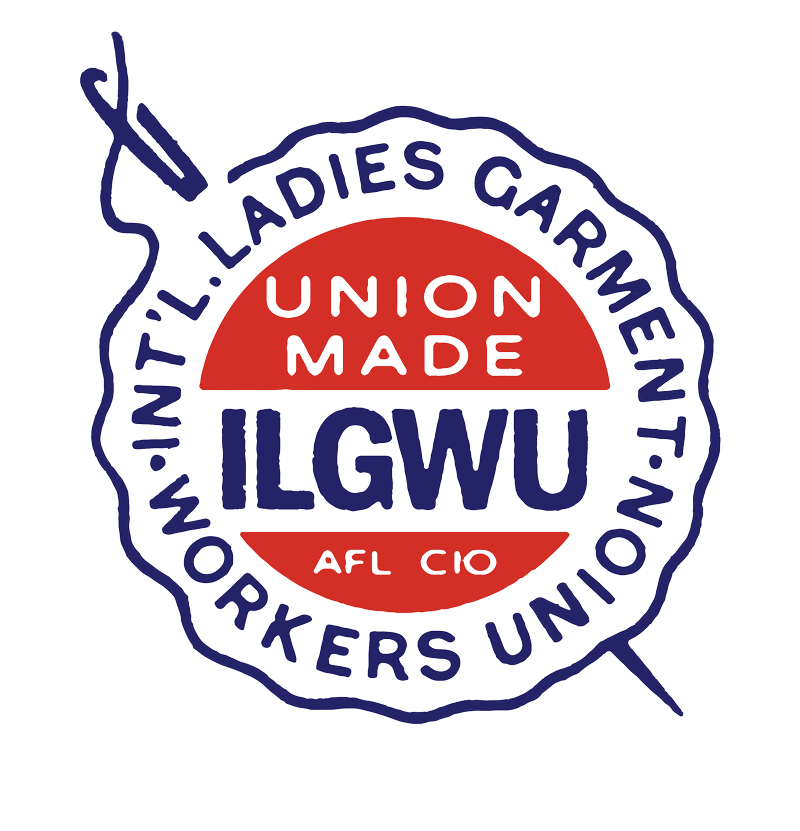 The ILGWU
Social Unionism in Action
Evelyn Dubrow and ILGWU delegation lobbying for immigration reform.
Voice, ILGWU, Local 155, May–June, 1987.
The ILGWU has a long and distinguished tradition of political action, and it was one of the few unions that maintained a full-time representative in Washington for a sustained period of time.
For almost 50 years—from 1956 to 2004—Evelyn Dubrow, the daughter of immigrants from the former Soviet republic of Belarus, advocated persistently and effectively for a higher minimum wage, fair trade laws, family and medical leave and civil rights. Her career as a labor activist began with her distribution of flyers in Union Square, supporting the Spanish Republic in its war against Franco fascism. Dubrow was the quintessential lobbyist – persistent but not to the point of being offensive, knowledgeable and persuasive but not dogmatic. She was awarded the Presidential Medal of Freedom by President Bill Clinton and was the only person on Capitol Hill allowed to share the doorkeeper's chairs outside the House chambers.
Pictured above on the steps of the Capitol are (front row) Sal Giardina, Nick Bonano, Sam Fine (in white suit) and Evelyn Dubrow; (back row) unidentified woman, Norman Lewis, Lou Monteenegro, unidentified man, and Sam Byer.