Employee Health Benefits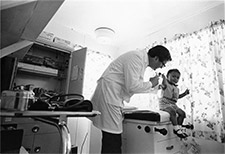 Employers in both the private and the public sector offer employees a range of benefits, often negotiated by unions as part of the overall compensation. Benefits often include health care, and may include sick and family leave in addition to other provisions. Over the years the cost of these benefits to the employer has increased significantly. Access to health care is the best example.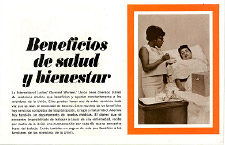 The ACA provides that employers with 50 or more employees offer health benefits to full time employees. Provisions allow for exceptions on a case by case basis. In some cases employers limit employees hours to 20 or fewer hours, legally denying full time employment in order to avoid offering the health care benefits.
In today's economy jobs offering health care among other benefits are highly prized.