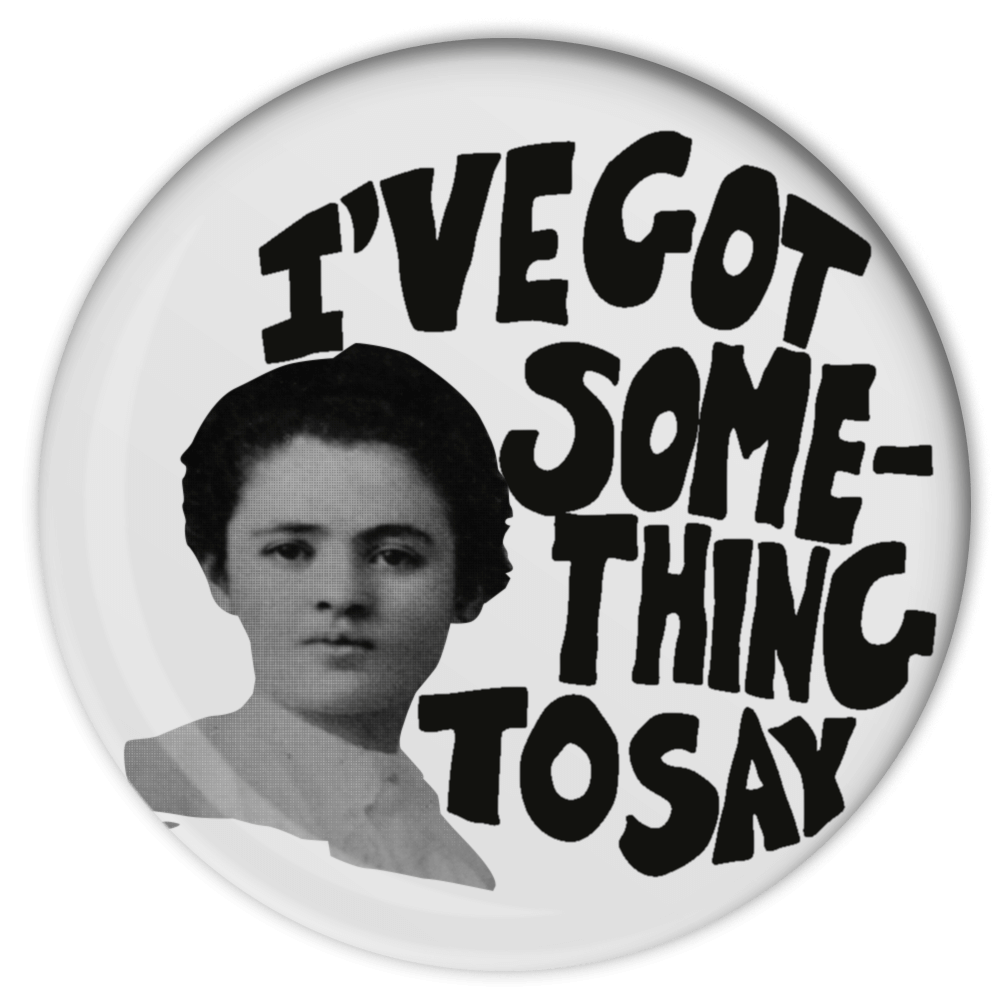 I've got something to say!
The Clara Lemlich awards for social activism celebrate the lives of incredible women whose many decades of brilliant activism have made real and lasting change in the world.
The thirteenth annual awards were presented at an in-person event for the first time since 2019, returning to the Museum of the City of New York on Friday, May 19, 2023. Video of the event is available here, and click on the photos below for honoree pages.
Inspired to support the Lemlich Awards? We could use your help.
Connecting Activists is part of our ongoing effort to let young activists hear stories directly from those with more experience. Take a look at the growing number of interviews done by some remarkable high school and college students—you'll be inspired.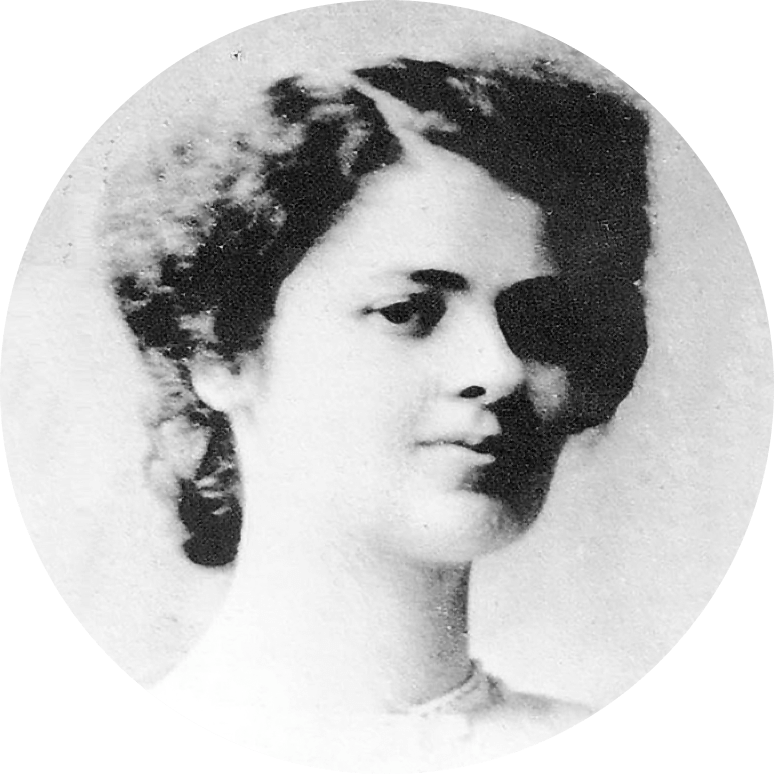 "I've got something to say!" shouted the 23-year old Clara Lemlich in her native Yiddish during a tense, crowded meeting of garment workers in Cooper Union's Great Hall in 1909. Rising from the audience, she interrupted Samuel Gompers and the other union leaders on stage. Her speech inspired the crowd, leading to an unexpected vote to strike, and to what would become known as the Uprising of 20,000.
Born to a Jewish family in the Ukraine (then part of the Russian Empire), Lemlich migrated to the U.S. in 1903, found work in the garment industry, and soon became active in the International Ladies' Garment Workers Union. The 1909 strike led to reforms, but the Triangle Shirtwaist Factory was a hold-out, and refused to implement safety improvements.
The fire that took 146 lives on March 25, 1911 was seen across the country as a tragedy that could have been avoided, and it sparked a movement that pushed politicians to accept a new notion about the responsibilities of government. Lemlich continued to be active in the labor movement until she was pushed out for her leftist politics. She continued to work for women's suffrage, led a boycott of butcher shops to protest meat prices, campaigned for unemployment relief, and fought for tenants' rights.
One hundred and twelve years later we are proud to honor her legacy and to honor those who follow proudly in her footsteps.