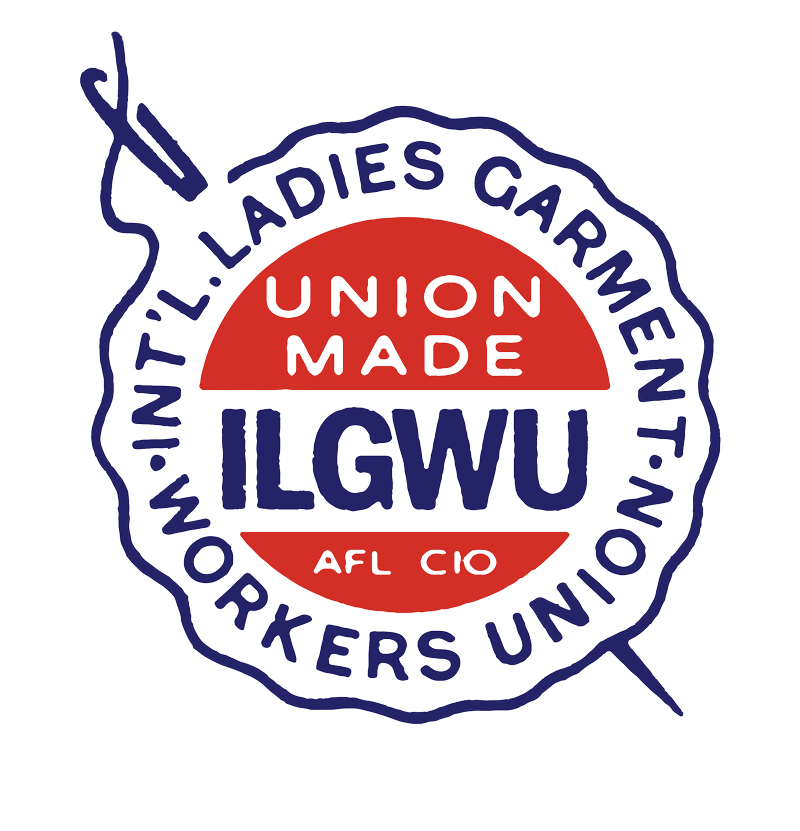 The ILGWU
Social Unionism in Action
New York: Members rally in Chinatown before 1982 strike.
Photograph by Earl Dotter
A landmark moment in the history of the ILGWU came in the brief but successful strike in July, 1982 of an estimated 20,000 members of Local 23-25.
Employers who had expected the immigrant Chinese women workers to be afraid of a strike had refused to renew a contract with the union, part of an ongoing attempt to break the union. Their actions were met with an extraordinary outpouring of energy from the women in the rank and file.
The complicated story of the strike and the organizing efforts leading up to it are told in Xiaolan Bao's 2001 book Holding Up More Than Half the Sky.