2022 Contest
Making Work Visible
City University of New York / Labor Arts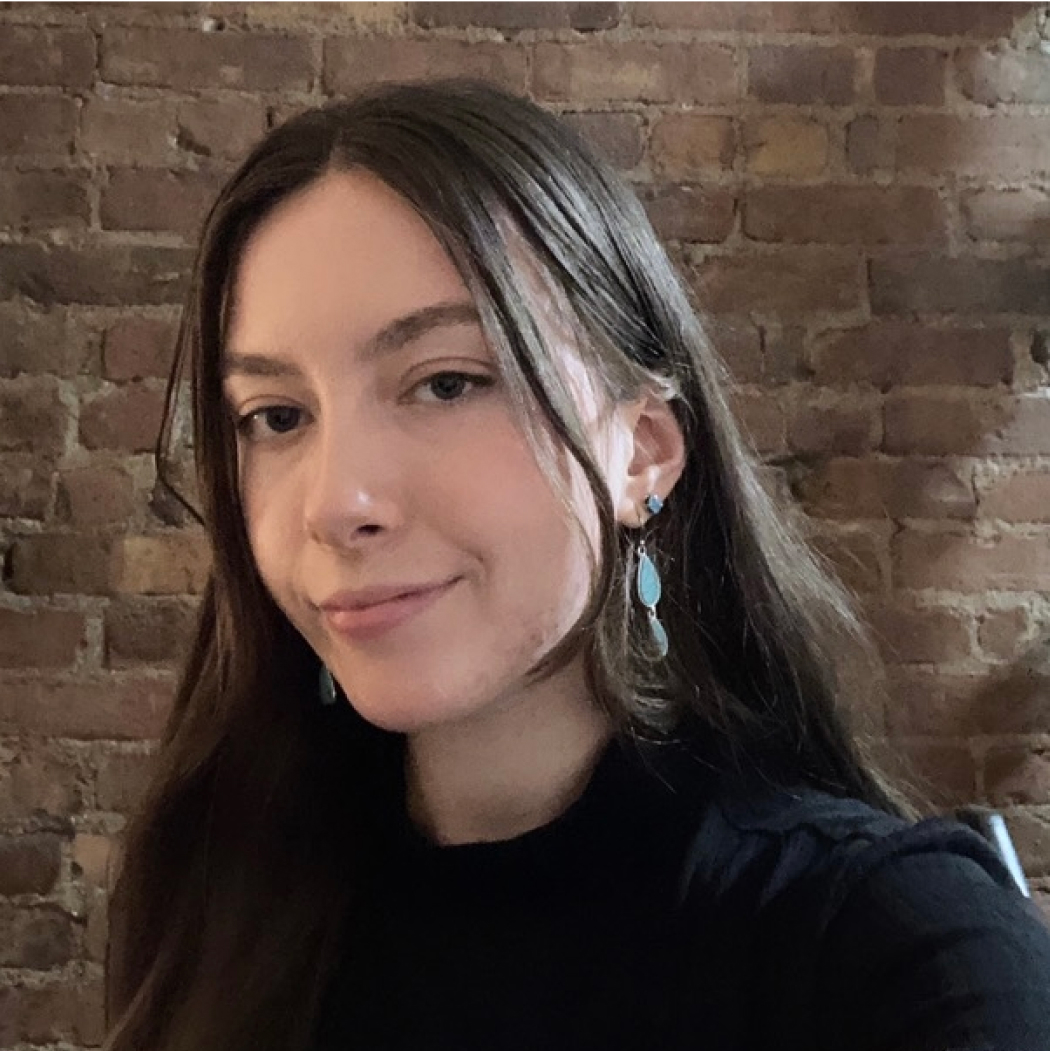 Poetry

First Place
Elisabeth Koyfman
English Literature, Baruch College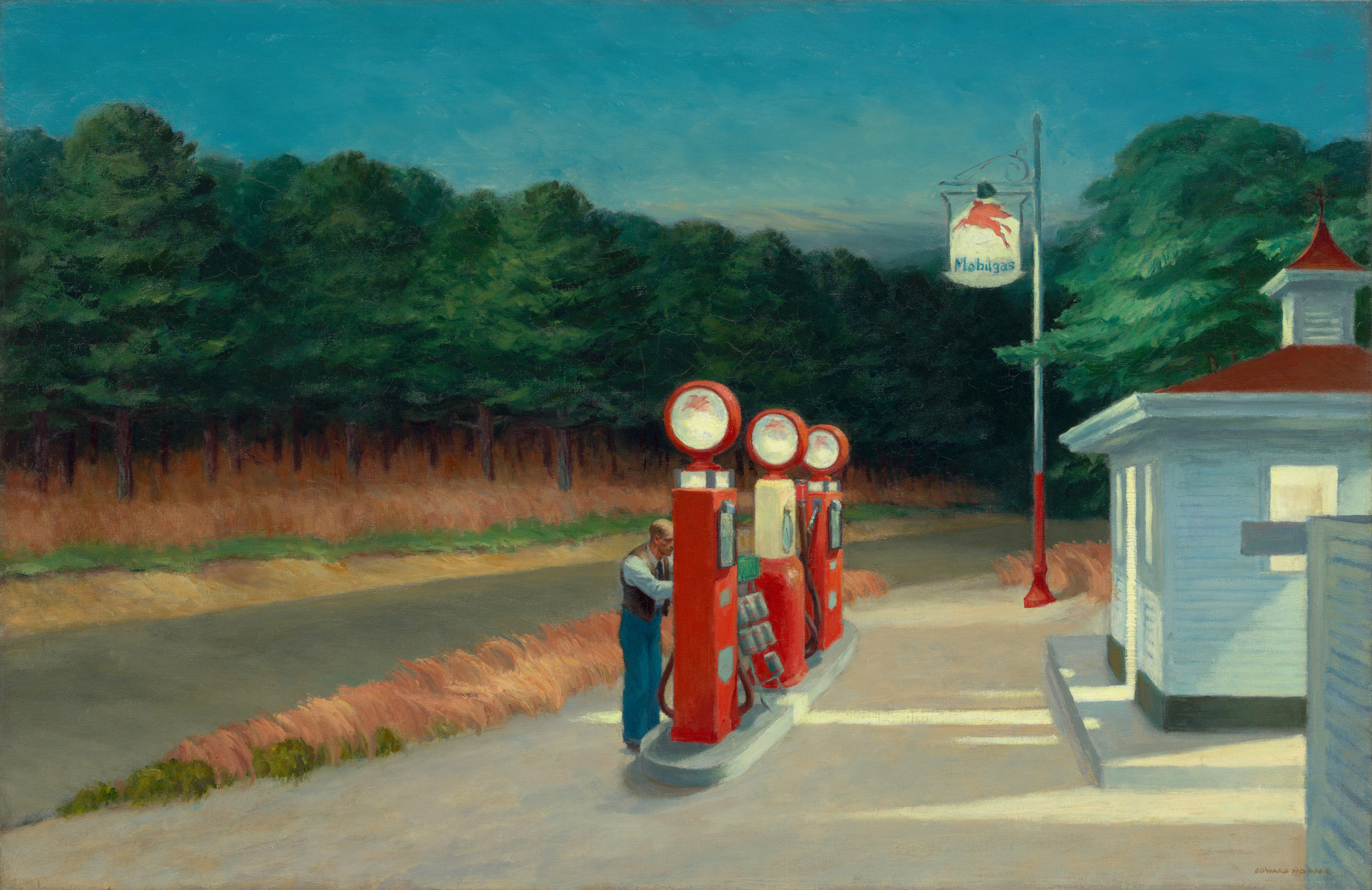 Gas, 1982
Running on Empty
America runs on—
Don't bother saying it.
You already know the rest.
though you may forget
the shape of my face,
and the tenor of my voice,
you remember the words,
I am their placeholder,
forget me.
schrödinger's cashier,
I remain dead/alive/undead/somewhere in-between,
sitting on milk-crates for a moment's break,
listening for the door's creak.
an enigma stuck in the lonely glass box,
warmed by pale street lights,
the tempting smell of gasoline.
America runs on—
You know the rest, don't you?
soft pillows of dough swallowed in two bites,
honeyed kisses chased away
with gulps of lukewarm bitterness.
crumbs swept away by hungry lips,
the last drop of your paycheck,
gone.
shut your eyes.
do you remember
the last time you saw your family?
the color
of your lover's smile?
can you tell me the
cascading rhythm of your favorite book?
you've already forgotten.
you keep running,
until the dial turns empty.

×
Gas
Edward Hopper, 1940