2022 Contest
Making Work Visible
City University of New York / Labor Arts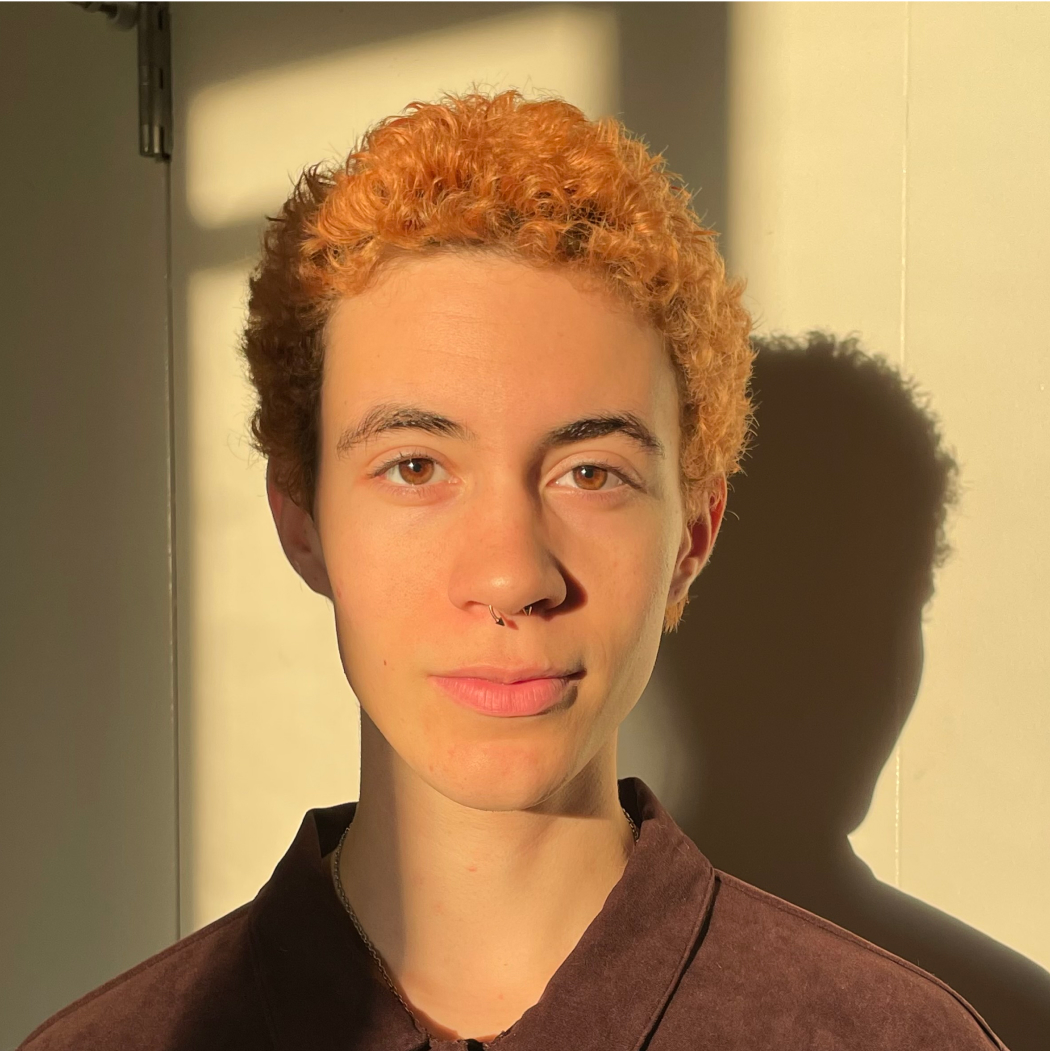 Poetry

Second Place
Leo Kouklanakis
Creative Writing, Brooklyn College
Love Carefully
Savagely, tearfully,
tenderly. Brotherly love.
Mirrorly love. Summer
subway car love.
Orange slice love.
Central park love. Held
fingers and fed
spoonful love. Two
toothbrushes share a
sink love. Don't sleep
in the same bed love.
Listen closely:
(from a mother)
You are not who you are.
You play piano beautifully
in the living room, but you
pretend in your clothes.
Never have I seen someone
who pretends like you.
And I let you eat from the
pantry.

×
Love Carefully!