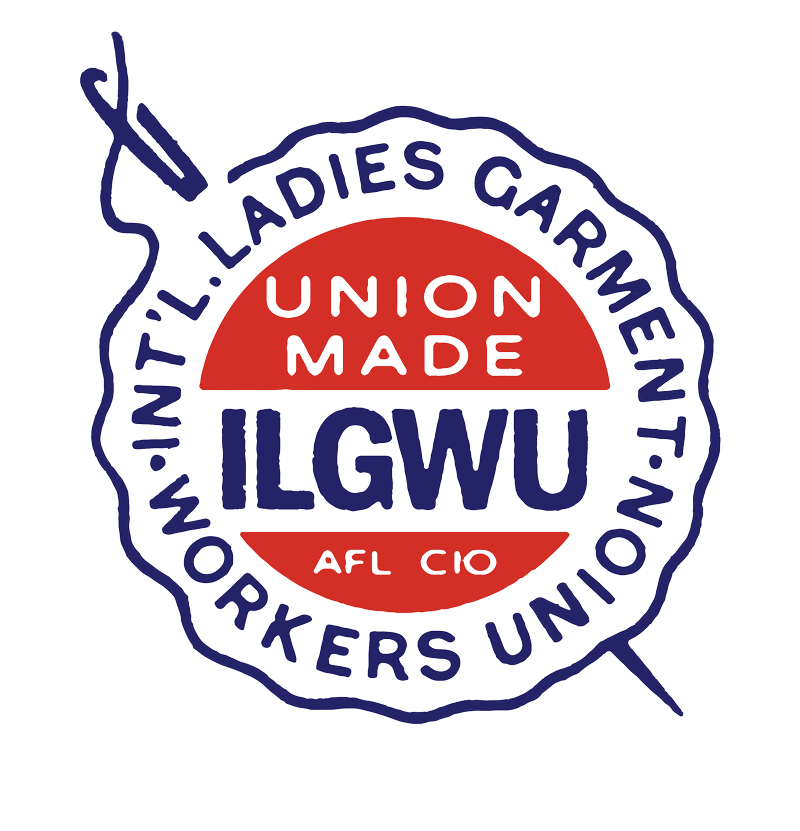 The ILGWU
Social Unionism in Action
African American woman Mattie Jackson being sworn in as a Vice President of ILGWU Local 101, circa mid-1940s.
ILGWU Archives (#5780PB15F4B), Kheel Center, Cornell University.
The ILGWU's history is one of a labor union committed to human and civil rights. However, all too often words are not always matched by deeds.
Most outspoken in his criticism of the promotion policies of the ILGWU was Herbert Hill, labor secretary of the National Association for the Advancement of Colored People (NAACP), who charged not only that the union had few minorities among its leadership, but also that it did very little to nurture the aspirations of African-American, Hispanic and Asian-American members. Possibly in response to these charges, the ILGWU began to open up opportunities for women—the bulk of its membership—and minorities to assume leadership positions. Mattie Jackson, shown here being sworn in as Vice President the ILGWU's Local 101 by ILLGWU executive vice president Fred Siems, was one of the many beneficiaries of this new policy.