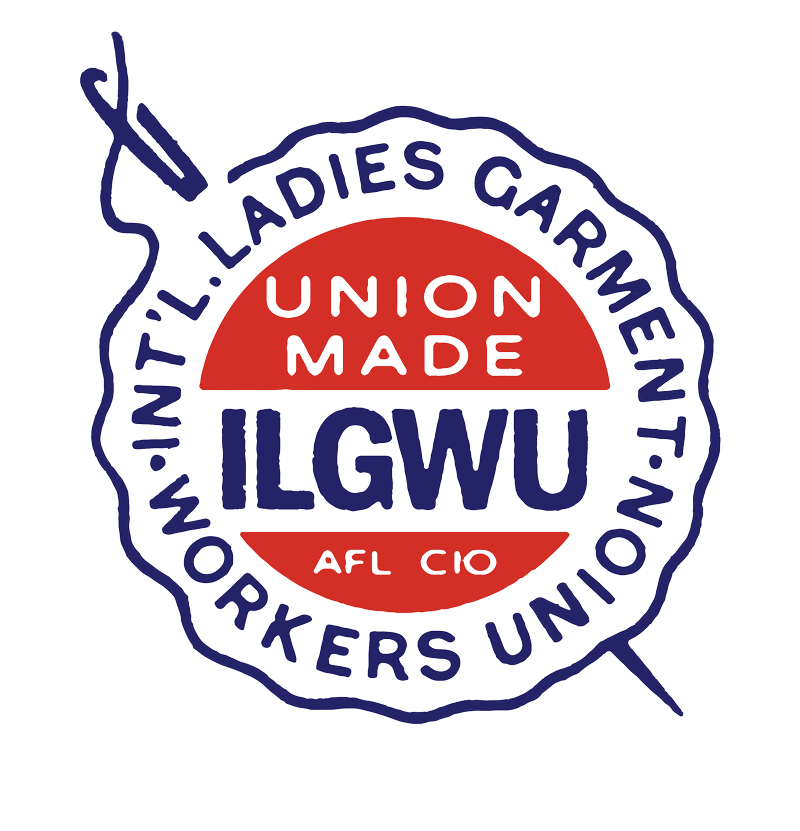 The ILGWU
Social Unionism in Action
Culture Initiatives: The Union Meets the Met
This section brings us back over half a century, to a period in American history when collaboration between artists and organizing seemed an obvious choice to many, and when art classes for workers were flourishing. The1940s were a time of cultural ferment, during and directly after WWII, and a time when the cultural lives of union members often included picnics with their families, playing base ball with their colleagues, attending dances, singing with choruses, attending plays and going on boat rides. Artists worked with and for unions; unions instigated art classes for members and their children; composers wrote songs about work, and playwrights created dramas and musicals about workers.
During this period an extraordinary, though brief, collaboration was forged between the Metropolitan Museum of Art and representatives of the ILGWU and the NMU. This exhibit features a few tantalizing images from that time.
ILGWU Archives (#5780pb10f2c), International News Photo, Kheel Center, Cornell University.
ILGWU members leave union headquarters for a trip to the Metropolitan Museum of Art. They carry an ILGWU Educational Department banner and a poster for the Labor Drama Festival. March 30, 1935