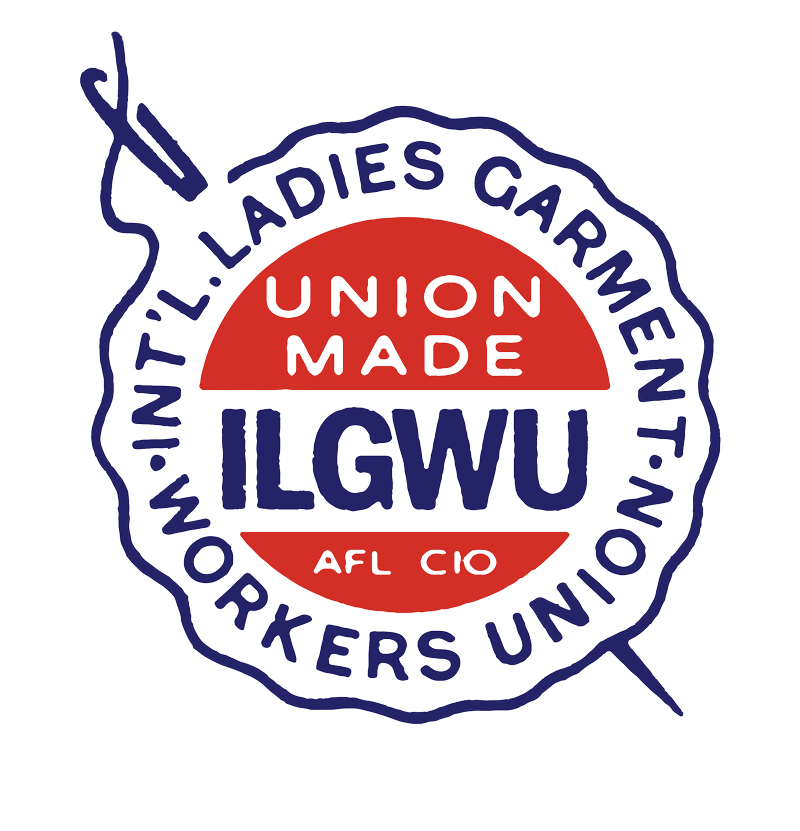 The ILGWU
Social Unionism in Action
The Union Meets the Met: Detail from Ben Shahn painting on the cover of the Magazine of Art, October, 1946.
Magazine of Art, October 1946.
This detail from the painting, "Welders," by Ben Shahn, featured on the cover of the October 1946 issue of the Magazine of Art, illustrates an issue devoted to investigating the connection between art and labor. A previous issue was devoted to a survey of management-sponsored art projects. This issue features an extensive article by Walter Abell, whose aim is to review "the artistic activities of organized labor" and evaluated "their significance for American culture."
Abell's survey highlights the extraordinary experimental collaboration between two unions—the ILGWU and the National Maritime Union—and New York's Metropolitan Museum of Art. The writer notes that the ILGWU's Local 22 had "the distinction of being the first labor organization to institute regular creative activities in the field of art."
During 1942–1943 representatives of the union met with museum's educational staff, the Museum outlined a vision of establishing closer relations with labor, and a short lived but remarkable series of programs were devised. Lasting only one year (ostensibly due to wartime economy), the program included tours of the museum for union groups, exhibitions using reproductions designed to travel to union halls, museum programs orientated to labor, and plans for a possible museum exhibit "dealing with labor".
The story of these initiatives and the complex combination of the museum's and the unions' personalities and institutions is related in Abell's 1946 article, referred to above, and examined more thoroughly and more recently by art historian Frances K. Pohl in her article, "Art, Education and Labor" (Kunst und Politik, 2005).