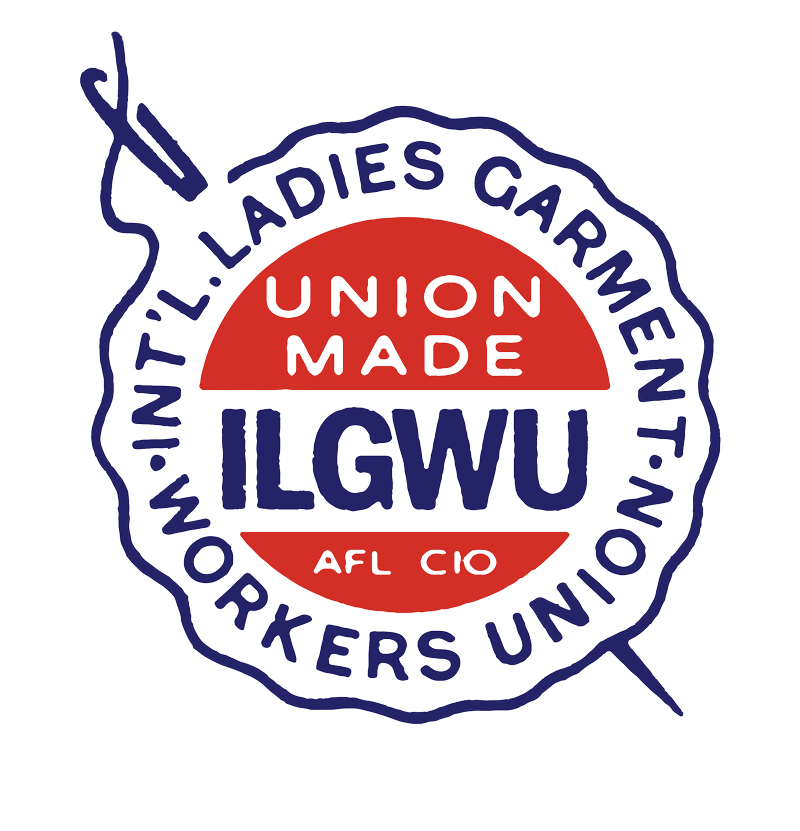 The ILGWU
Social Unionism in Action
What better mode of expression for a garment worker than the art of quiltmaking?
Many tradespeople use skills from their jobs to make art, and for garment workers making clothes, costumes, flags, quilts and other fabric items has often served as a creative outlet and a way to use and improve their sewing skills after hours.
In this section we feature five of the hundreds of quilts garment worker and organizer Kathy Andrade has made since she came to the U.S in the 1950s from El Salvador.
The whereabouts of many of the quilts she and her fellow garment workers created is currently unknown—we urge anyone who may have information about them to contact us at Labor Arts info@laborarts.org.