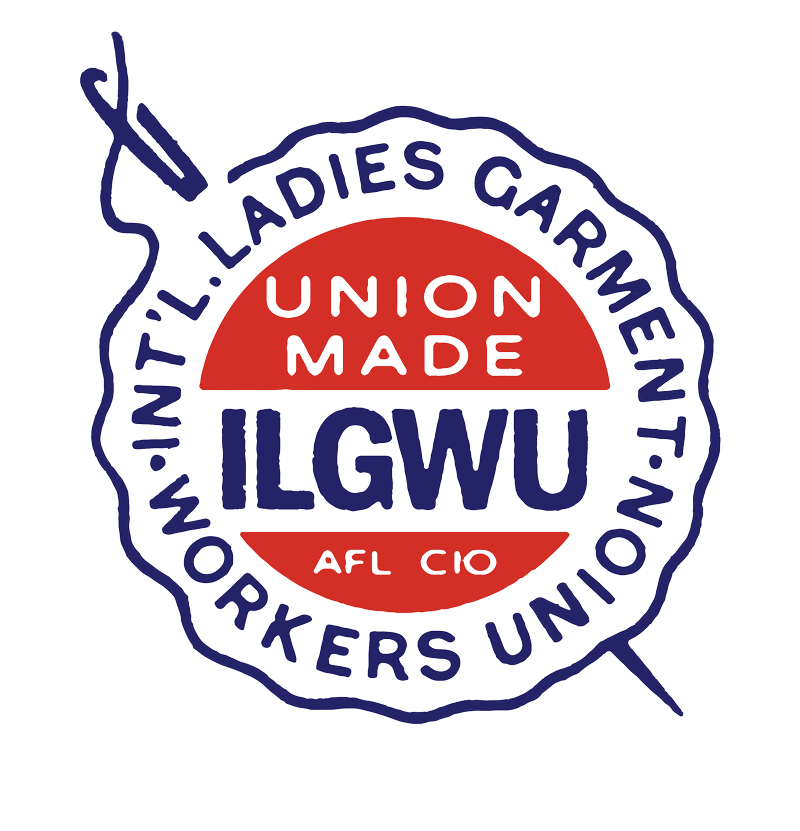 The ILGWU
Social Unionism in Action
The reception area in the health center, circa 1970s.
ILGWU Health Center Report, 1976.
The scope of the services rendered at the center was substantial. In 1976, for instance, the center served 32,740 patients, filled almost 75,000 prescriptions and had a gross expense of close to $4,200,000.
Note the nurses in uniform who welcomed patient/members. The pharmacy was also originally located on the first floor, though it later moved upstairs.
In addition to providing general health services, the Center hosted a Social Services Program staffed by graduate student interns supervised by personnel trained by Columbia University who provided members with help on their personal problems as well as on housing and other needs.