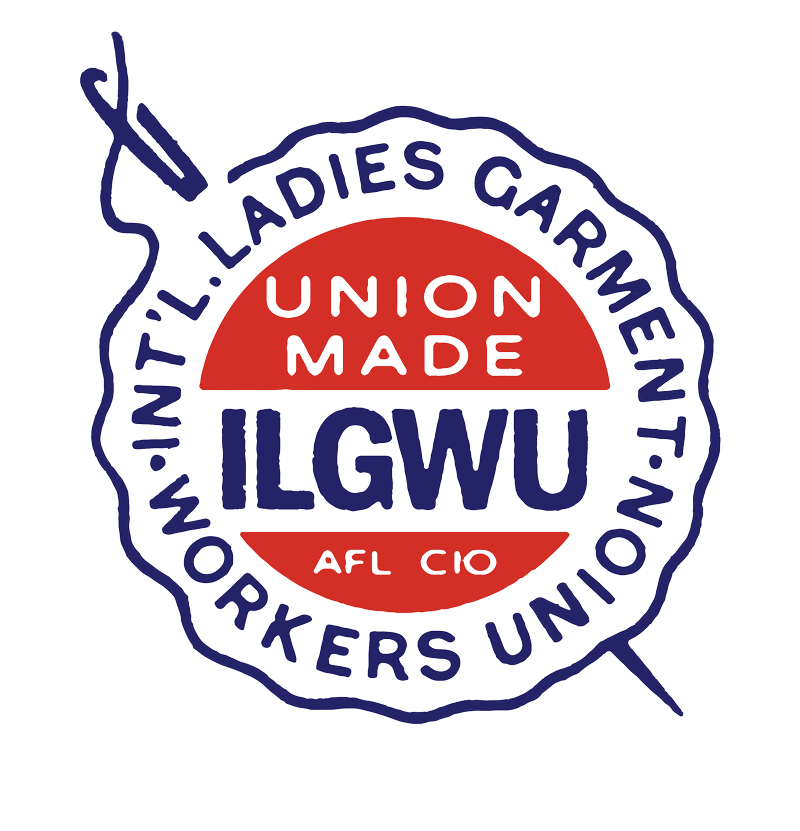 The ILGWU
Social Unionism in Action
Following union election returns with simultaneous translation devices, early 1980s.
ILGWU Archives ( 5780PB20f7B), Kheel Center, Cornell University.
The effort to provide translation for Spanish and for Chinese speaking members started in the 1970s. Here members of Local 23–25 follow the results of an unidentified union election using simultaneous translation devices. Although the exact date of the election is unknown, the audience's interest in the outcome is quite clear.